I am an illustrator and a character designer
based in Paris, France.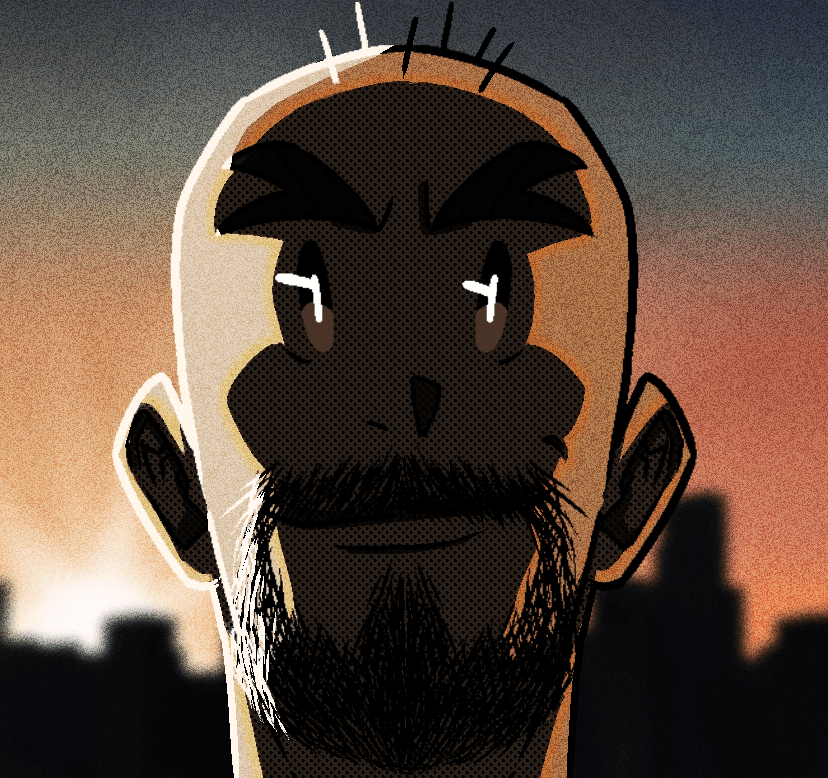 Drawing allows me to ink all my inner fantasy on reality and in our world.
​
It is an art in which I develop as I perfect it.
I get my inspirations from all sorts of mediums,
may it be my readings, my personnal experiences, travels and nature,
movies, video games and other artists' works.
​
In daytime, I'm working in international business.
But when night comes, I put on my freelance artist cape.
As such, my activity consists, among other things, in provinding my clients with commissions,but also in working on bigger projects as author and illustrator.
I'm always looking for new and exciting opportunities.